Award Winning Service at an Affordable Price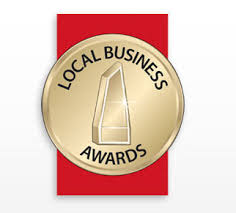 Hawkesbury Local Business Awards Winner for Most Outstanding Automotive Service in 2000, 2004 & 2006
Motor Vehicle Repairers Licence: MVRL29316
All Mechanical Repairs
New Car Warranty Servicing
Brake and Clutch Repairs
Steering and Suspension
Computerised Diagnostic Scanning
RTA Authorised Inspection Station (Rego Inspections)
Disc & Drum Machining
MECHANIC WINDSOR
LICENSED MOTOR MECHANIC WINDSOR
Hawkesbury Brake and Clutch was established in South Windsor in 1994 by licensed motor mechanic Ross Stafford who now has over 37 years experience in the automotive repair industry.
An Award Winning business in the local Hawkesbury area, Hawkesbury Brake and Clutch P/L can service all your Motor Vehicle Mechanical Repairs, with the additional advantage and peace of mind of many years experience in Brake & Clutch repairs.
You can be assured we will get the job done and get it done right.
All workmanship on supplied parts is fully guaranteed.
HAWKESBURY BRAKE & CLUTCH P/L Unit 2, 124 Ham Street, SOUTH WINDSOR NSW 2756
(NEXT TO TYRES PLUS)